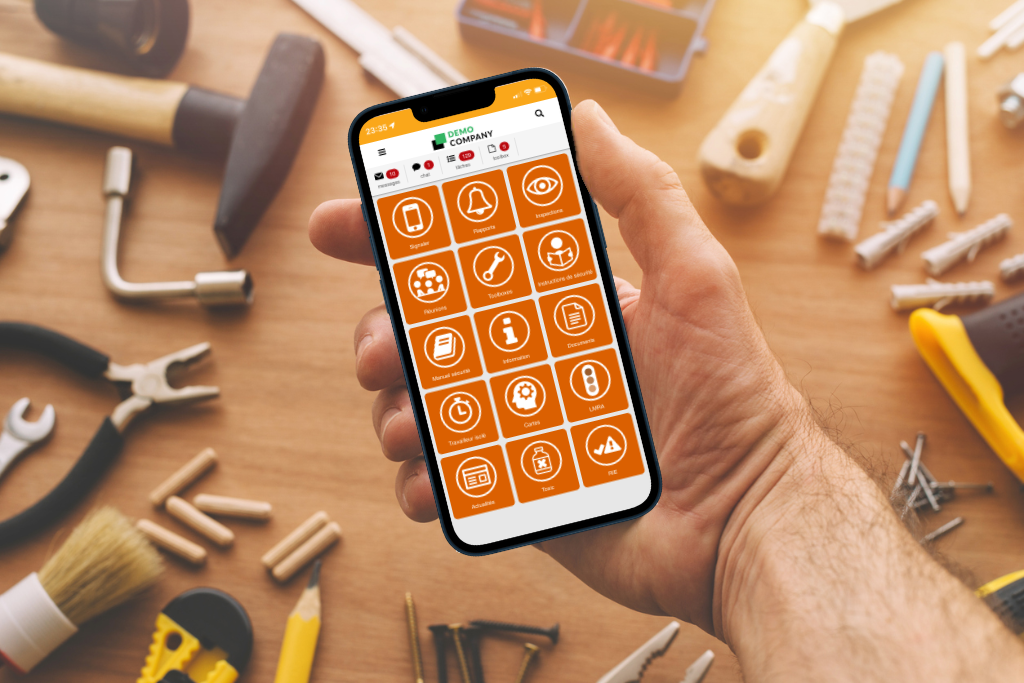 Safety software tailored to your organisation's needs
From reporting safety issues, to inspections and compliancy. Use our wide range of modules and configure them to your needs.
With SafetyFirst your employees can:
Be in constant contact with a safety tool
Follow the progress of the reports they made
Report unsafe situations and incidents
Access all available safety documentation and register it​
Stay up to date on relevant news​ and alerts
Use the platform on Android and iOS devices or web​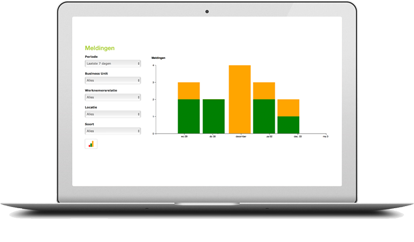 Be in control of your organization through statistics
Reports per business unit, location, project and period
Topographic insights through the detailed maps
See which safety documents are most read
Visitor's statistiques per module
Create your own safety platform by choosing which modules your organisation will use
Which functionalities do you need for certification on the next rung of the safety ladder? In addition to reporting safety incidents, you can choose from a wide range of modules to compile your own SafetyFirst platform. Please do not hesitate to contact us to discuss the various options.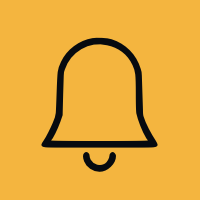 Reports
From unsafe situations to accidents. Choose your own reporting types and have the forms adjusted to your needs.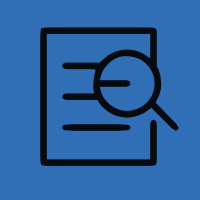 Inspections
Manage your own inspection forms. This allows users to perform inspections and link tasks and notifications to them.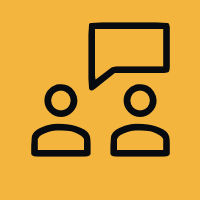 Meetings
Create a toolbox meeting or start-up discussion, register attendees and set up any follow-up actions with assigned tasks.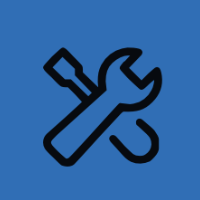 Toolboxes
Create your own toolbox documents, assign them at a personal level or send them out specifically and ask the user(s) to register them.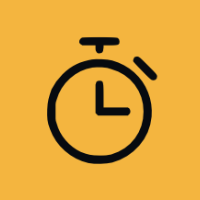 Work Alone
The Work Alone module alerts the specified contact persons if the lone worker does not respond in time to his own set time slot.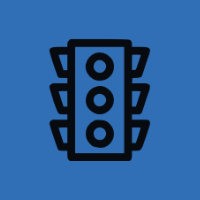 LMRA
Compile your own LMRA forms and ask users to digitally execute and register an LMRA form so that they can safely start with their work.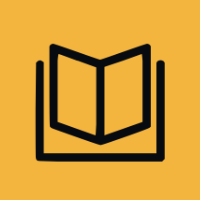 Safety manual
Have your own safety manual or other safety book digitised, or use the standard safety manual from VeiligWerk.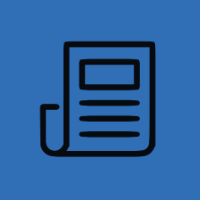 News
Storm coming, new safety rules or other important news? Inform your employees and send a targeted (push) message.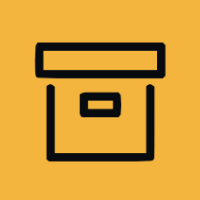 Documents
All your safety documents such as Instructions, Learning from Cards, etc. available. Also possible as uploaded PDFs.
As an administrator you're able to:
Monitor the incoming reports
Create Safety documents such as Toolboxes
Manage projects, locations and business units
Create inspection forms and Assign and schedule inspections
Compose and push news messages
See all the organization's statistics
Use additional modules to further optimize your safety and compliance processes
Create and manage safety information
Add company policies, safety toolboxes or instructions with ease
User-friendly inspection tool
Create, assign and schedule inspections per location, project or business unit
Record and track safety efforts
Register attendance at safety meetings and record who's been reading the safety documentation
QR codes for information and registration
Use QR codes to quickly acces information or to register attendance
Reporting
All the information you need directly visible in our reporting tool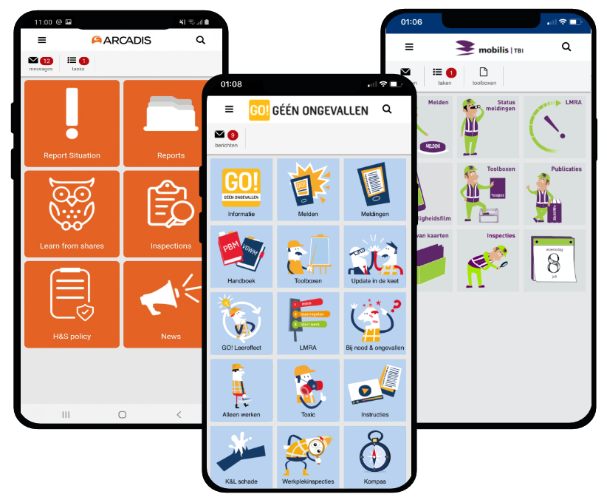 Rather stick with your own branding?
We provide the applications in your own look and feel, making sure the apps match and contain your own:
Name, domain and connected apps