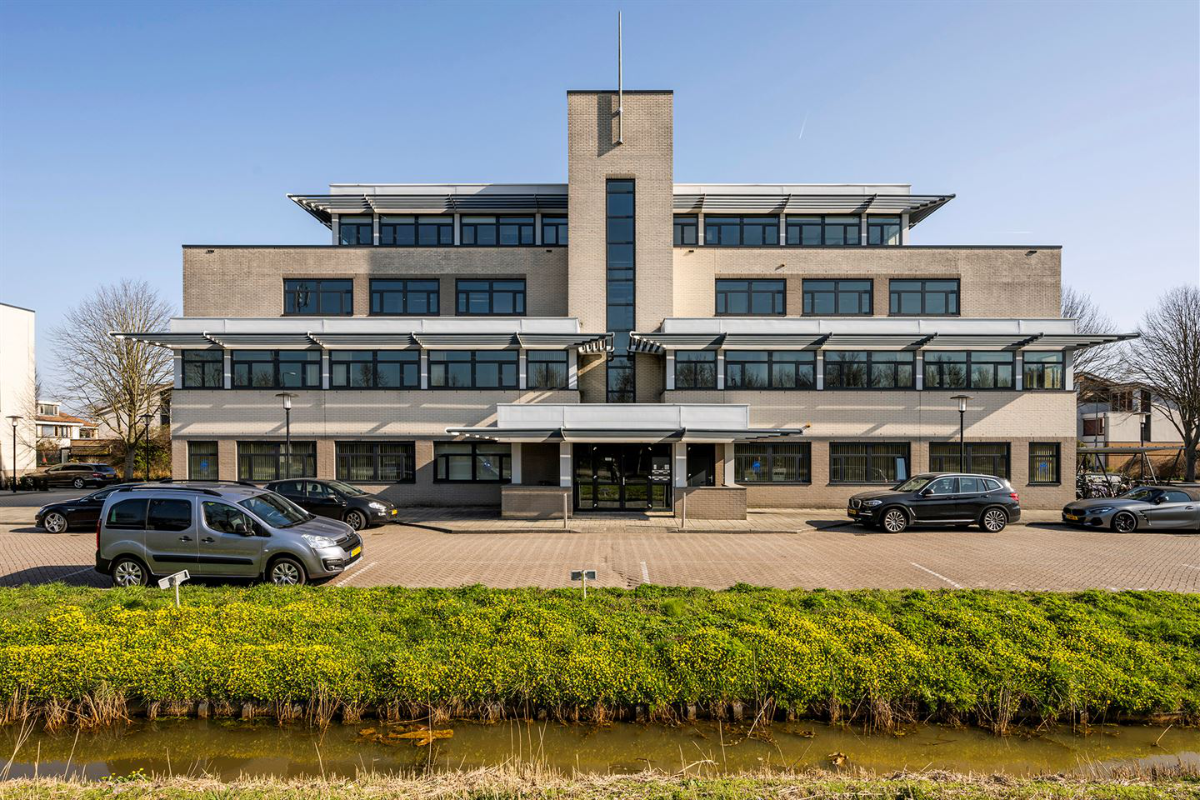 SafetyFirst is developing applications for the safety of workers in several sectors
Our vision
SafetyFirst's long-term vision is to enable people and companies in many sectors to improve safety in their working environment, so everyone can leave work safe and healthy, while companies become more productive and comply better with legal regulations.
Our people
SafetyFirst are a diverse group of people with know-how and experience in applying innovative technologies in a creative manner for often complex and varying threats posed by modern work situations.
Our background
In 2015, the construction company Heijmans asked SafetyFirst to develop a mobile application as part of their safety program GO! No accidents. The need for a safety solution including a user-friendly app turned out to be increasing, which has led to the start of SafetyFirst.