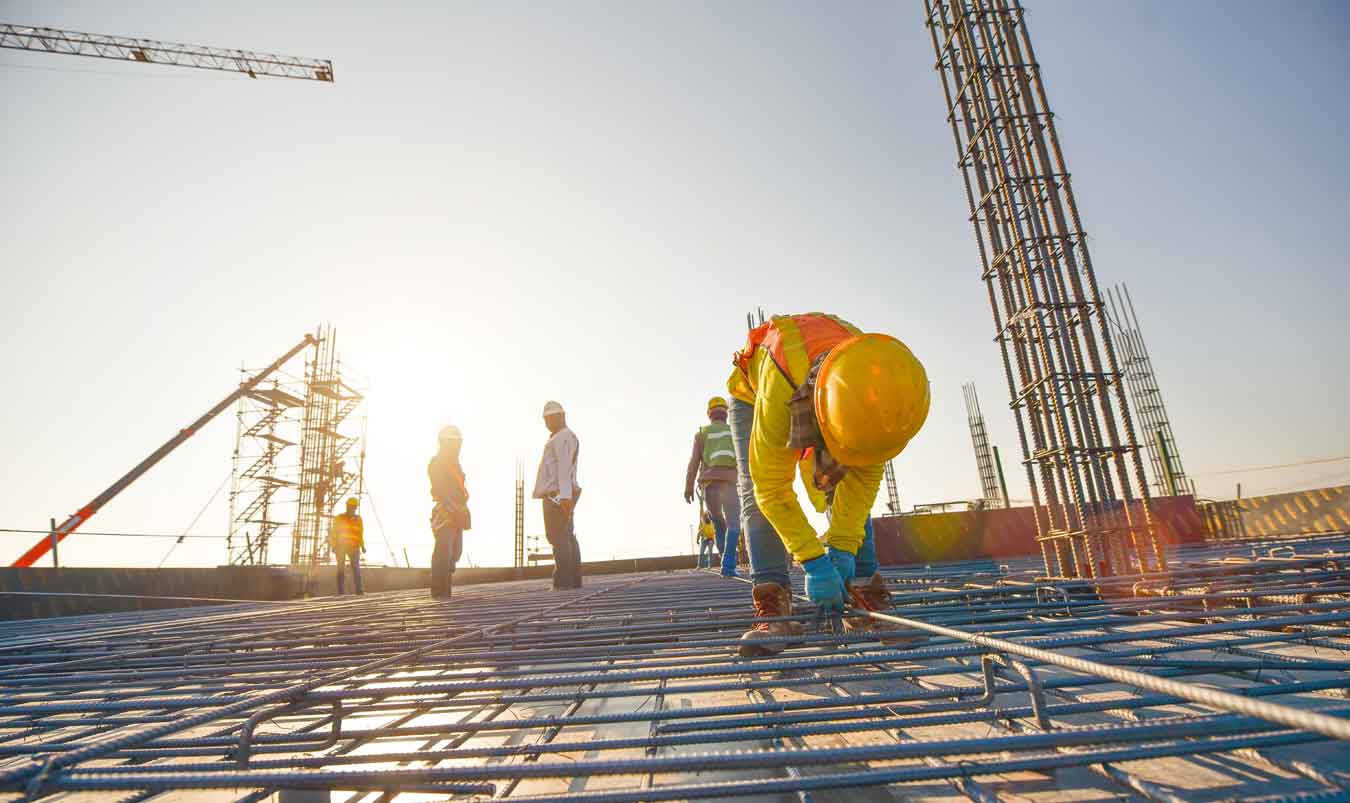 Use SafetyFirst's Environment, Health and Safety (EHS) software to ensure your organizations safety and compliance.
Our platform enables construction companies to handle incident reporting, inspections, manage information flows and compliance.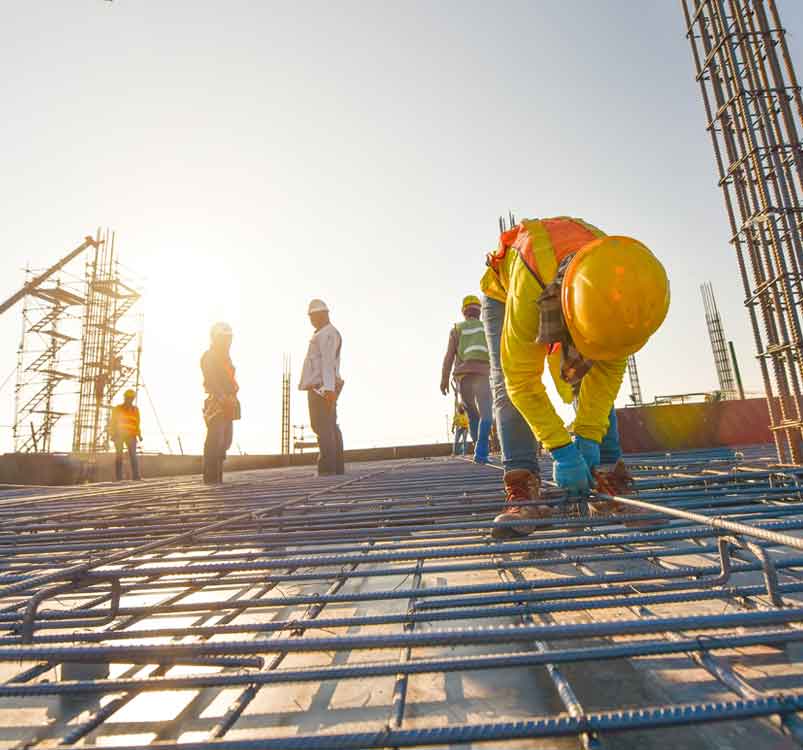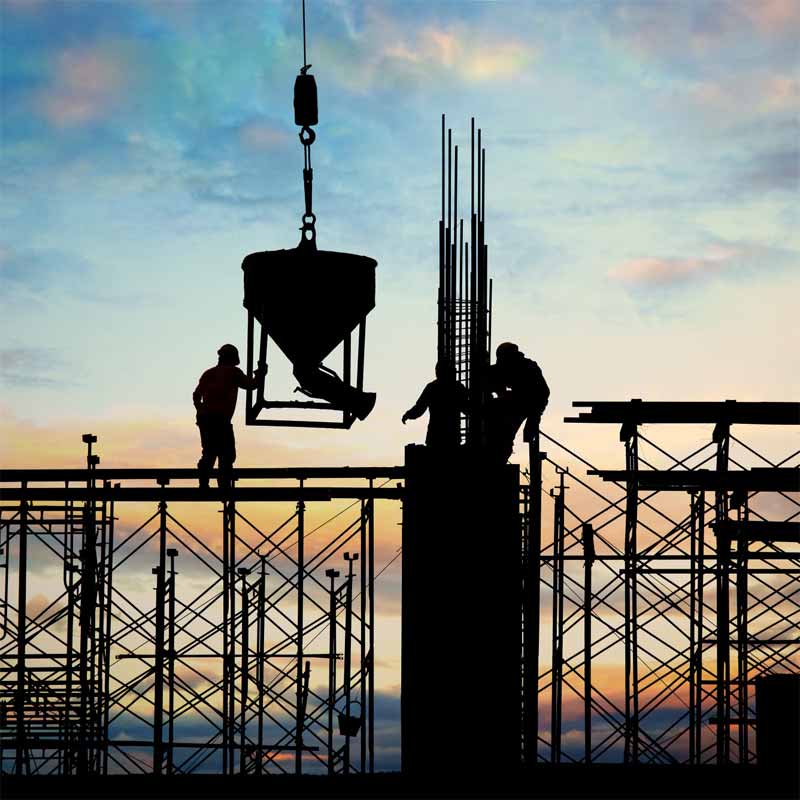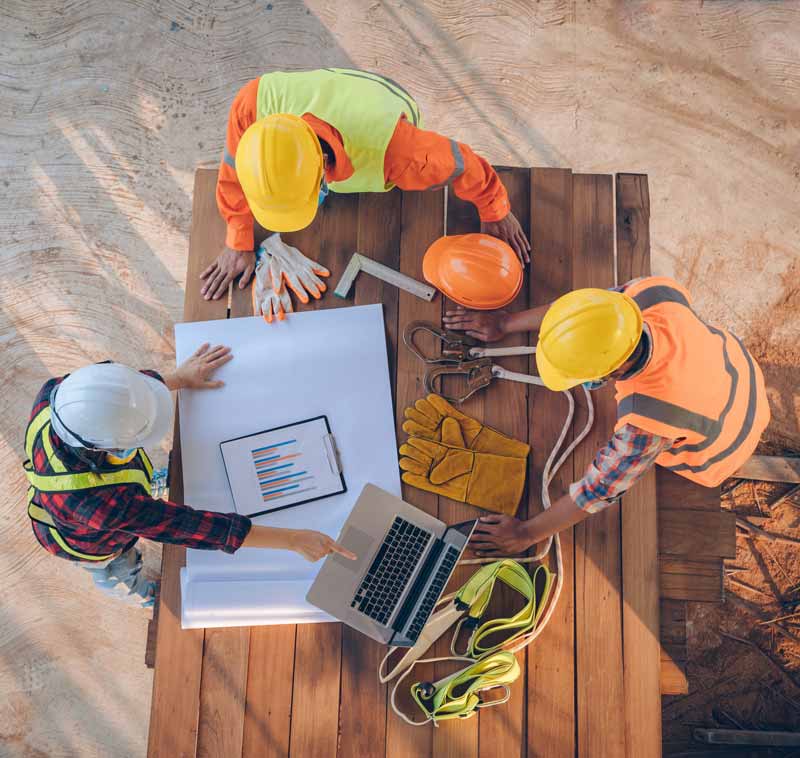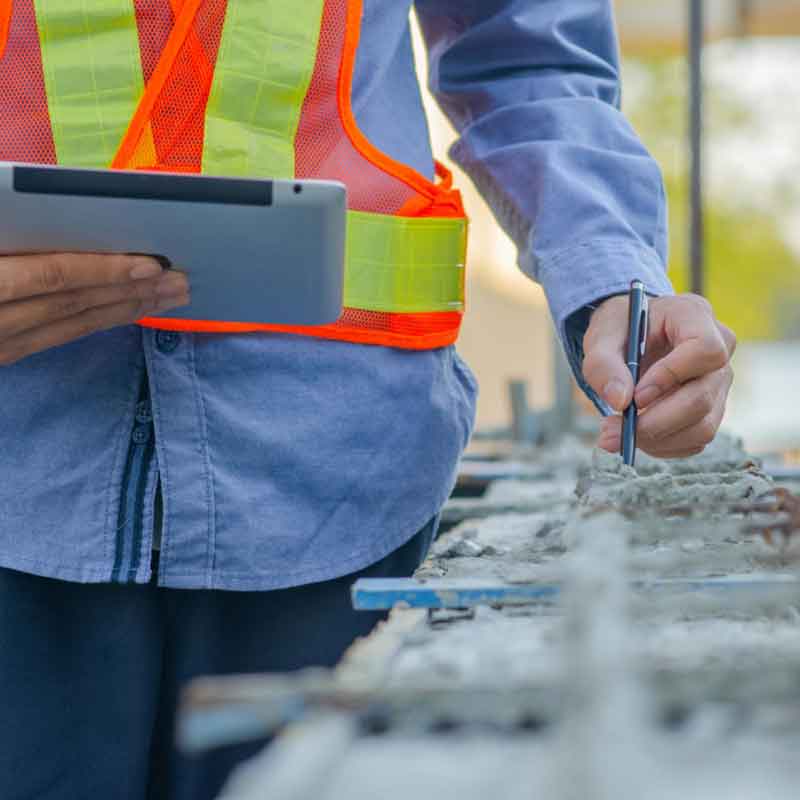 Safety Software for Construction & Infrastructure
As a construction company, the safety of your employees is one of the core principles of your organization. A safe and healthy work environment prevents employees from getting sick or injured at work. In addition, ensuring their safety also increases productivity, and it's essential to comply with legal guidelines.
However, even ensuring basic compliance is a tough job. Many construction companies do this either by using spreadsheets or by maintaining paper-based record systems. But by processing the data like this, it becomes pretty difficult to analyze this information, which also makes it difficult to take advantage of this data in order to reduce risks and improve performance.
Our construction safety software will help you to streamline a wide variety of processes. It ensures compliance and makes the data work for you. Together with our powerful and extensive online platform, our easy to use mobile applications will give you and your employees all the tools you need to improve the safety in your organization.
Discover what we can do for you
Find out how SafetyFirst can transform the safety in your company.
Look at how construction company Dura Vermeer uses it in the SAVE platform: