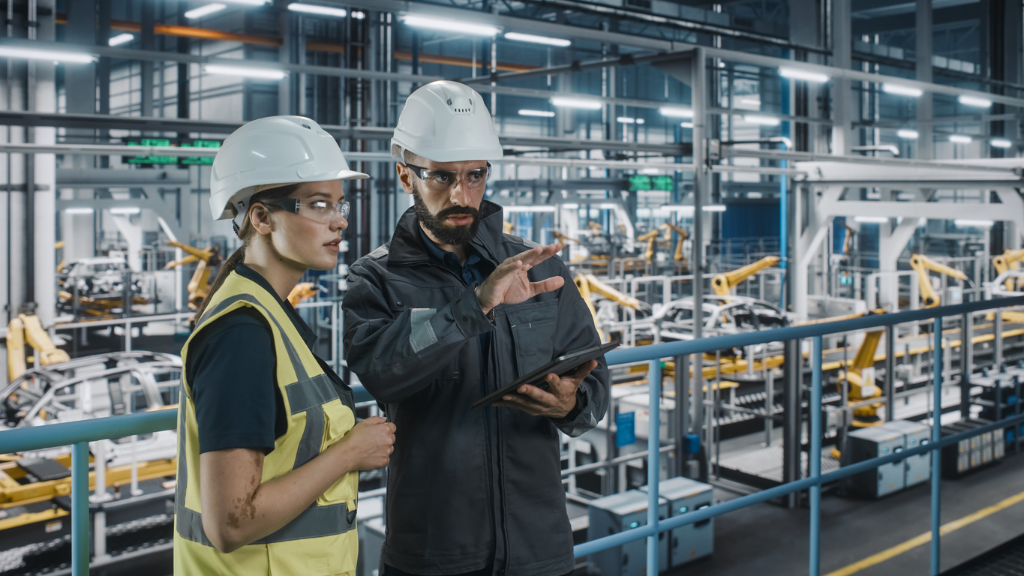 Facilitate the safety and compliance processes of your manufacturing or maintenance company with the platform SafetyFirst. With our safety software, your organization can report safety issues, carry out inspections and manage information flows and compliance with ease.
Our platform enables construction companies to handle incident reporting, inspections, manage information flows and compliance.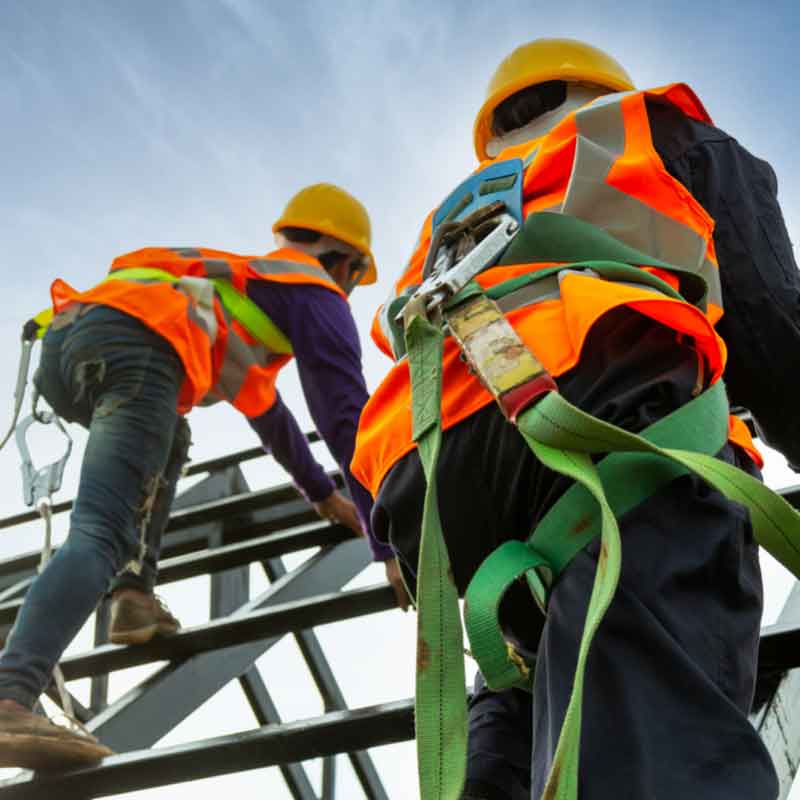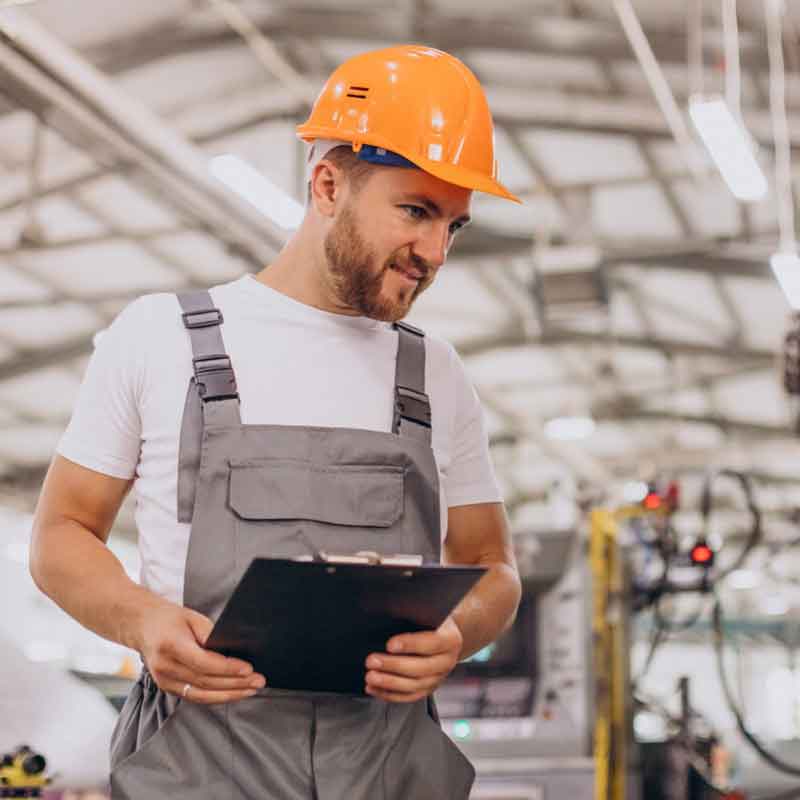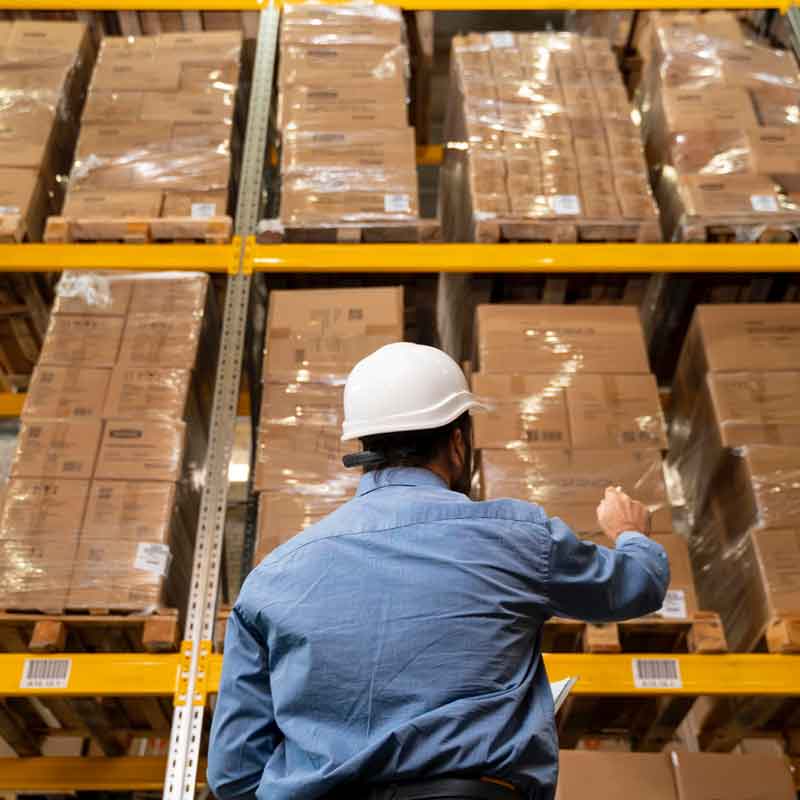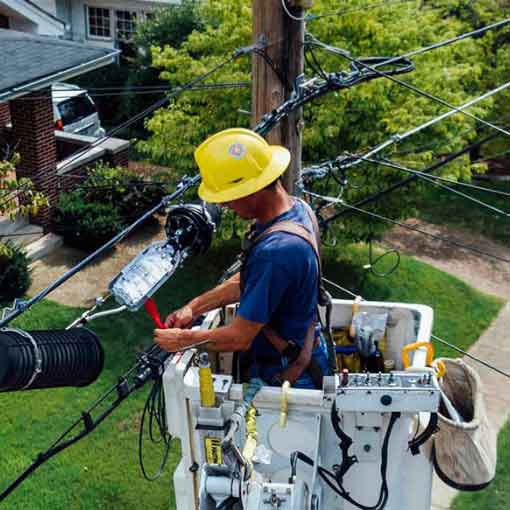 Safety Software for Industry & Maintenance
Whether you work in the industry or focus on maintenance jobs, making sure all machines and utilities run smoothly and safely are vital for your organization. Inspections are carried out daily by a variety of employees and hired subcontractors. How to effectively keep track of those?
That's where SafetyFirst comes in. Our powerful inspection and risk assessment modules let you easily set up, assign and track inspections and risk assessments. Combined with the incident reporting and tracking features, you always have insight into the safety performances of your organization.
Discover what we can do for you
Find out how SafetyFirst can transform the safety in your company.