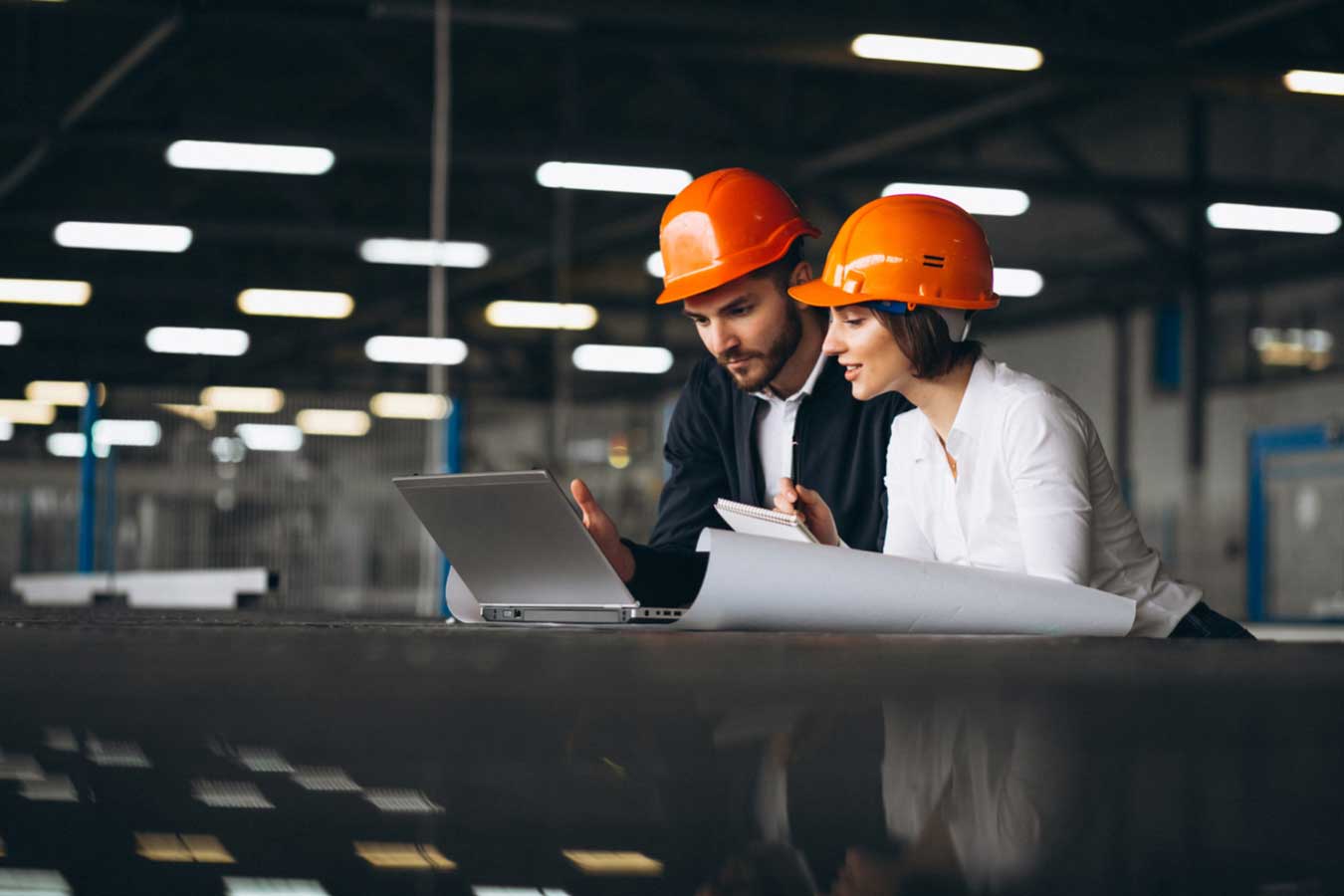 Introduction
This policy explains how we collect and handle your information across our own websites (safetyfirst.app and Veiligwerk.net). To clarify: this Privacy Policy has nothing to do with how we handle and process (your) Data on our platform. In solely concerns the personal preferences and data of a visitor of our websites (www.safetyfirst.app and www.veiligwerk.net).
We'll review this policy from time to time to make sure it's up-to-date. If we make changes, we'll post the latest version here. When we make significant changes, we'll let you know when you next access our services, or by other communications.
At SafetyFirst, we do everything in our power to protect your data and give you full control over your personal data on our website and on our platform. Our aim is that you always feel informed and empowered with respect to safeguarding your own privacy, and the privacy of your customers. This privacy statement contains information about data we collect on our own website, why we collect it, and how we handle that data.
More information on how we protect your, and your customer's data if you are using our platform,can be found in our data policy which you can request if you're a client of VeiligWerk / SafetyFirst.
Why and how do we use your personal data?
We only ask for personal data when we need it for business purposes or to provide you with relevant information. Whether you sign up for our newsletter, fill in our contact form or sign an agreement with us, you leave your personal data with us for a particular purpose. You always have the opportunity to explicitly disagree with the collection, use, disclosure, and sharing of the information you've provided. That also applies when you're browsing our website, where you can manage your cookie preferences.
Since customers integrate our products into their own applications, we don't interact with their endusers directly. When customers do share end-user information with us, we always handle the data in accordance with data protection regulations, including GDPR. We don't use that data for any purposes, other than specifically issued by the customer who provides the data.
If you have any questions about these terms or more general inquiries about how we handle identifiable data, you can always contact us at privacy@veiligwerk.net.
What personal data do we collect?
Everyone who uses our services will have bits and pieces of information about them collected, stored and processed. However, we don't collect more information than we need. On our website, we collect that data via Cookies.
For what is my data being used?
We collect personal data for specific purposes, and we'll always tell you what those are when we collect it. We'll use the collected data for that purpose alone, as long as our relationship stays the same. If our relationship changes, we may need more information. For example, if you fill out a form to request more information, we'll use your data to send it to you. If you then decide to become a customer, we need additional information including your billing address.
Here's a list of the purposes we need information for.
Sharing (hopefully) relevant information about our products and services (via our newsletter),
Creating an account that's connected to your person and company,
Analyzing usage of our website, products and services,
Detecting fraudulent or unlawful activity,
Keeping your account secure.
You will always have the choice to provide personal data on our domain or not. Please keep in mind that declining to provide personal data might fairly mean that you cannot use a certain product or service. We will tell you the implications of not providing the information asked for when you choose not to do so.
How long do we store your personal data?
We only keep your data for as long as we need it, or are required to for legal reasons. We'll then either delete it or anonymize it so it doesn't identify you. We treat data differently depending on what it's used for, but you can ask us to delete your personal data at any time.
For example, data about your visits to our website will be retained until your browsing session ends, except where it concerns data collected for the analytical and marketing purposes specified above. In those cases, we will keep your information for 1 year after collection.
Do you share information with third parties?
We share information relating to our users with selected third parties who provide us with a variety of different services that support the delivery of our services (let's call them « Third Party Processors »). These Third Party Processors range from providers of technical infrastructure to customer service and authentication tools. We require any Third Party Processor which handles information on our behalf to do so pursuant to contractual terms which require that the information is kept secure, is processed in accordance with applicable data protection laws, and used only as we have instructed and not for that Third Party Processor's own purposes.